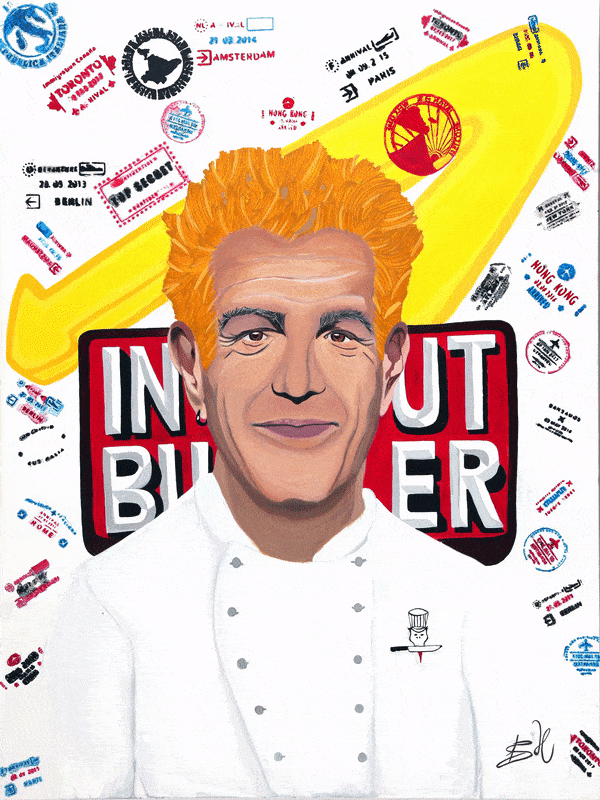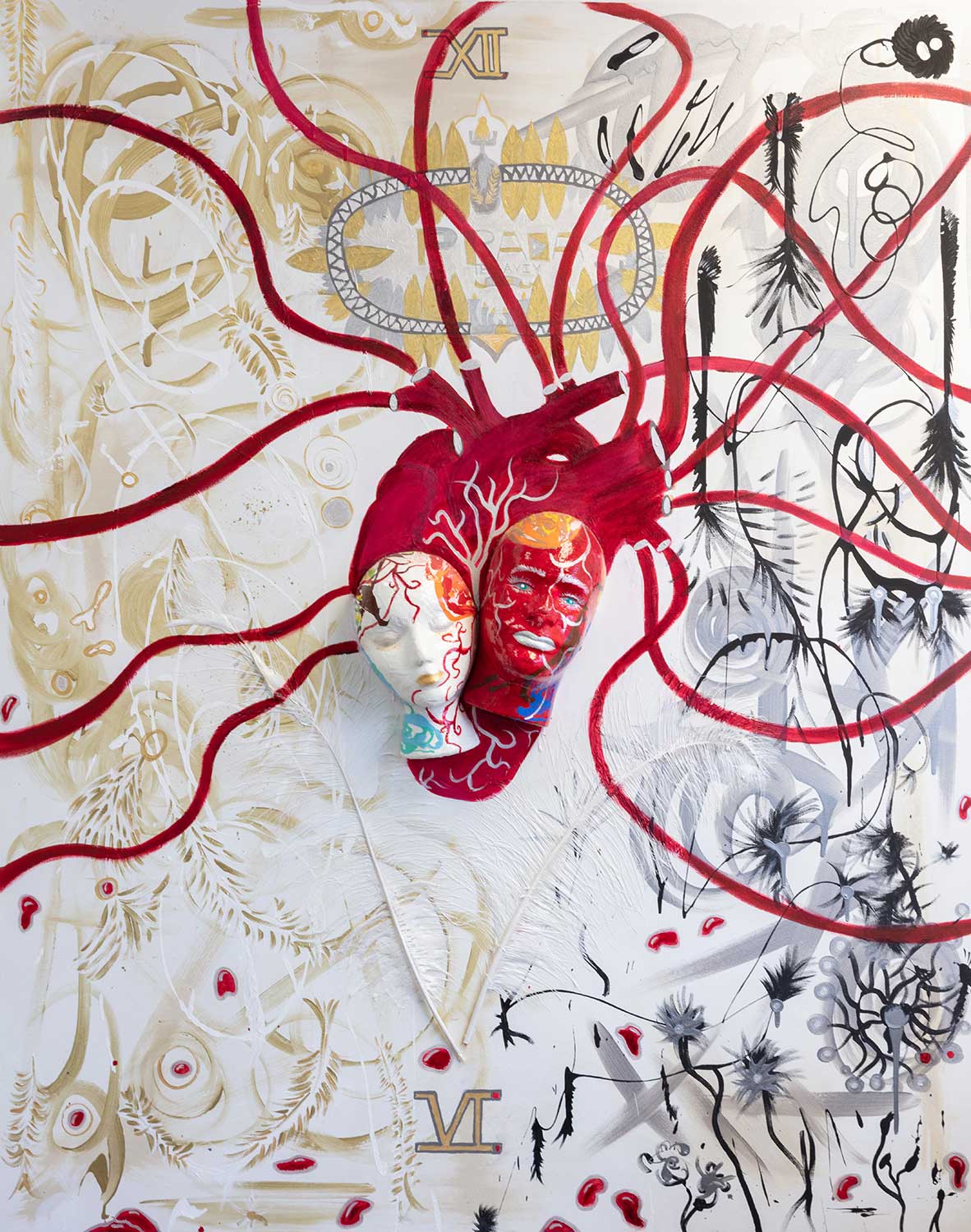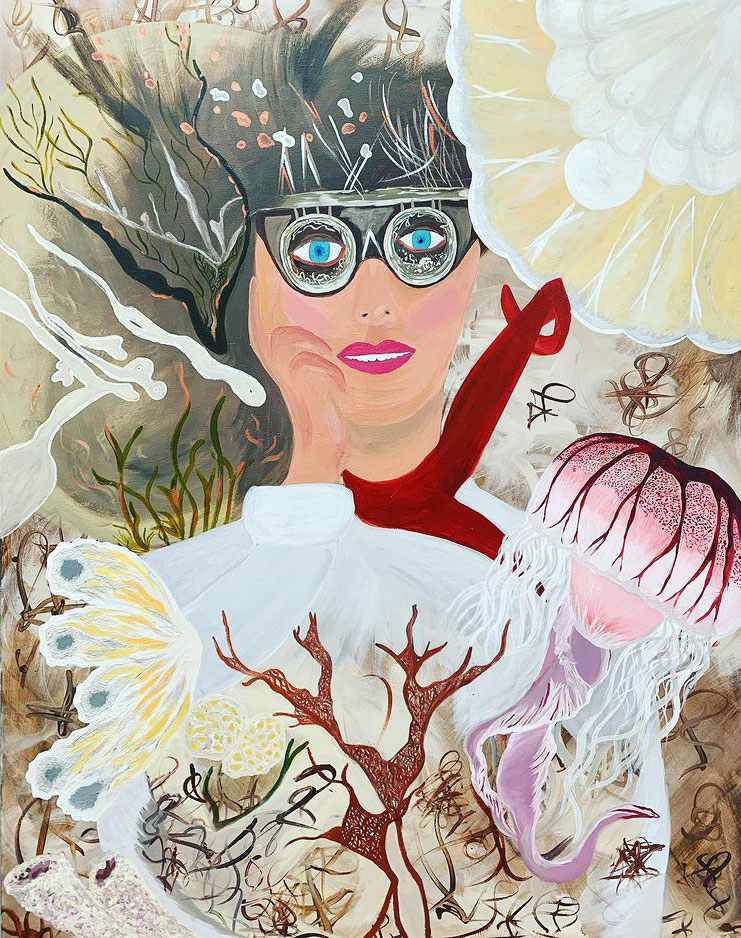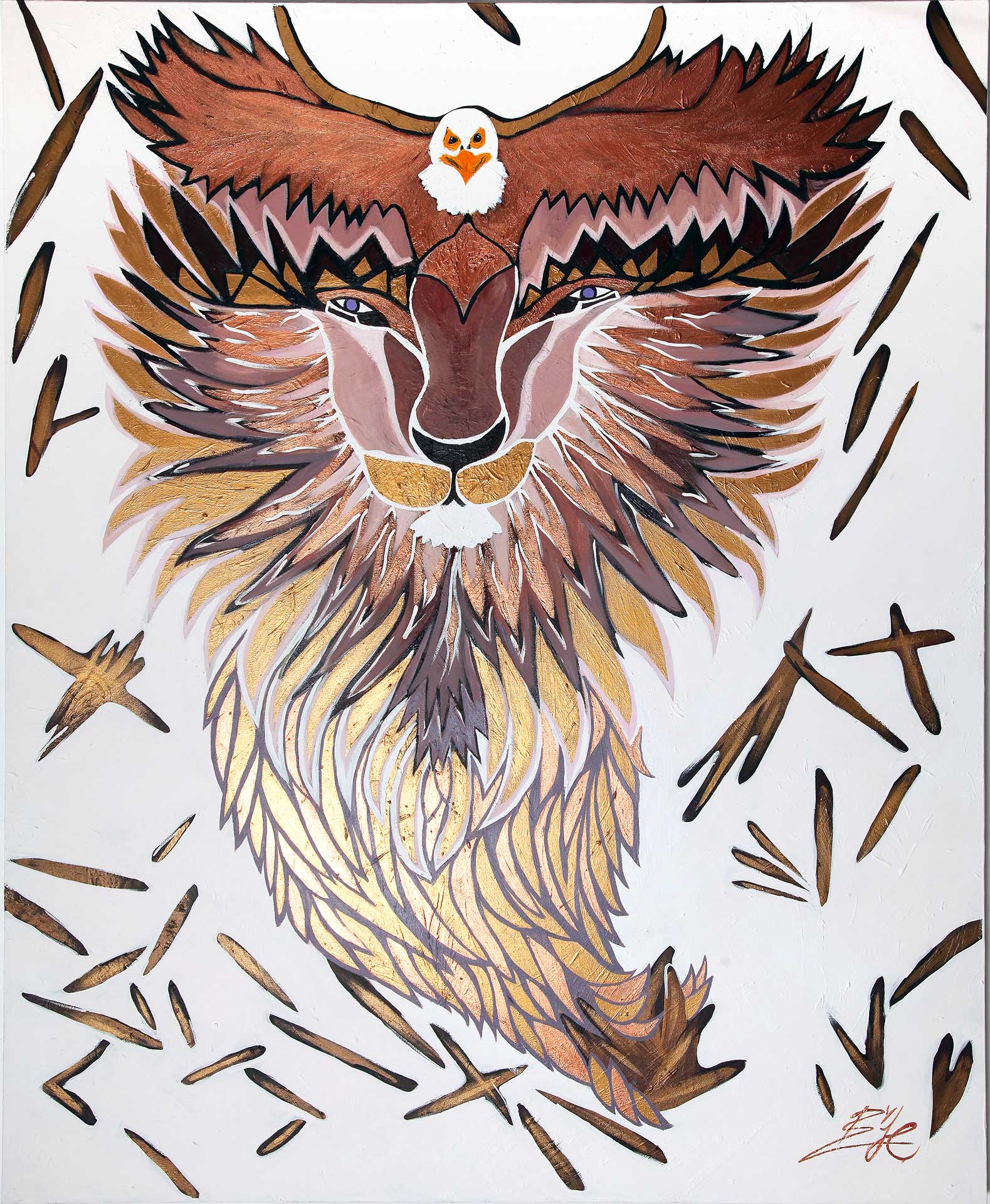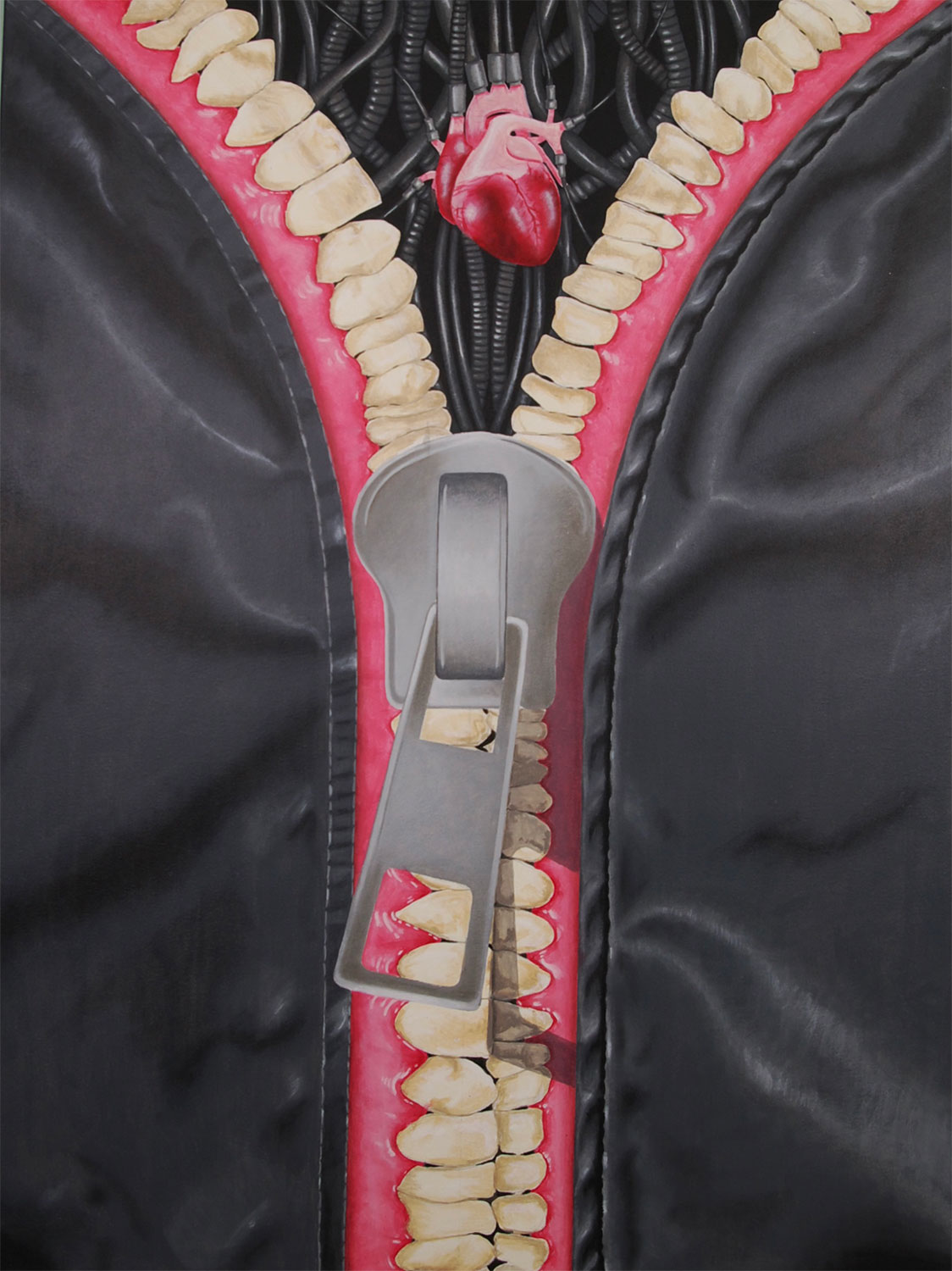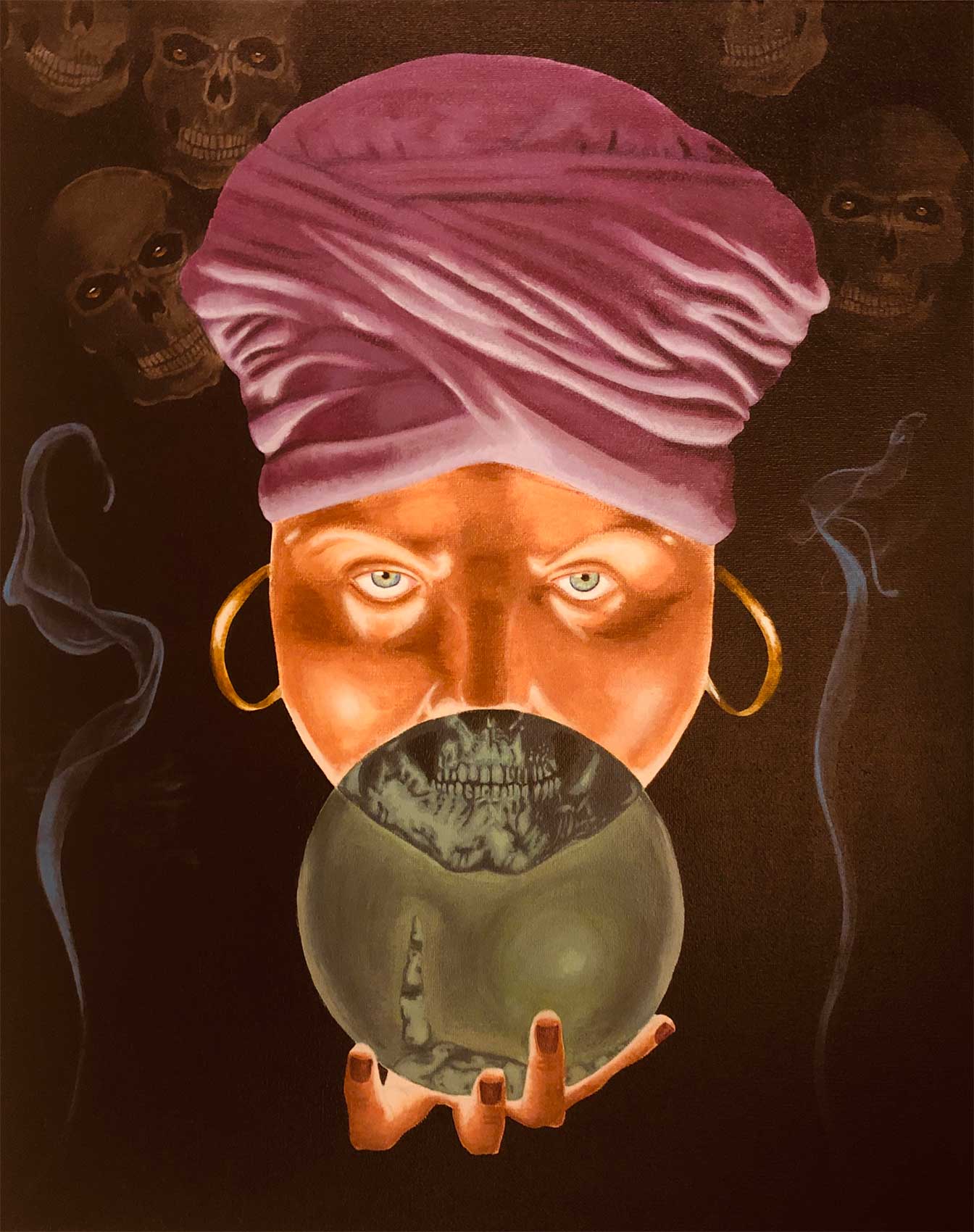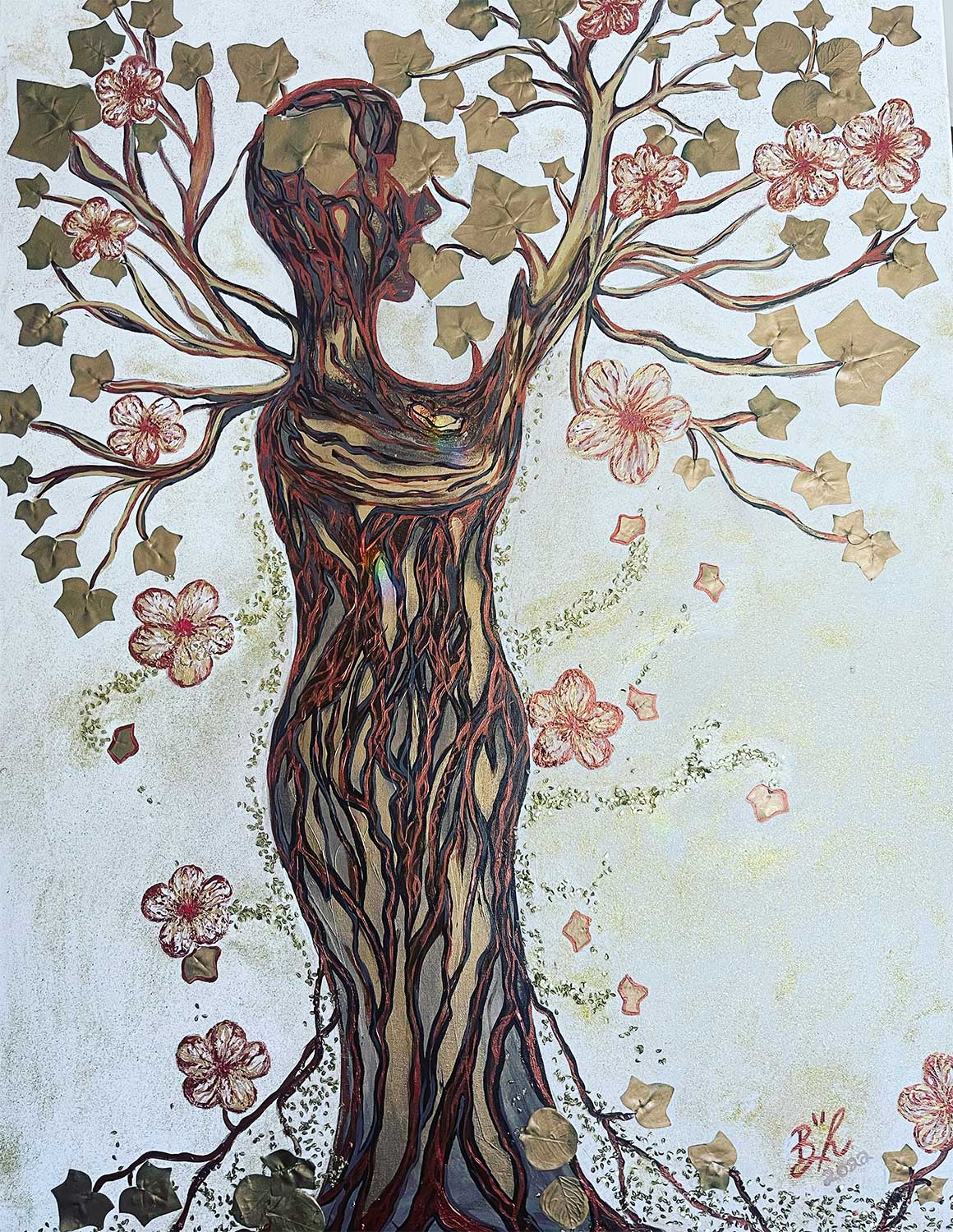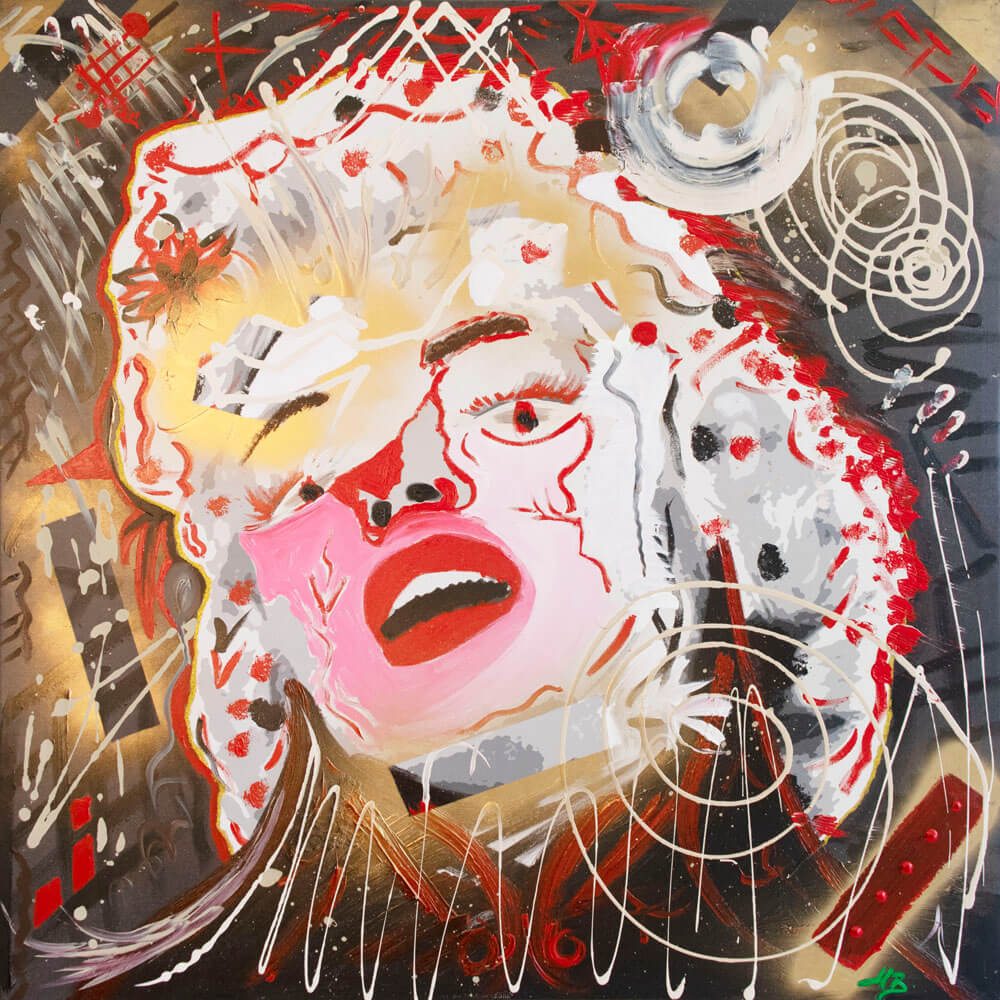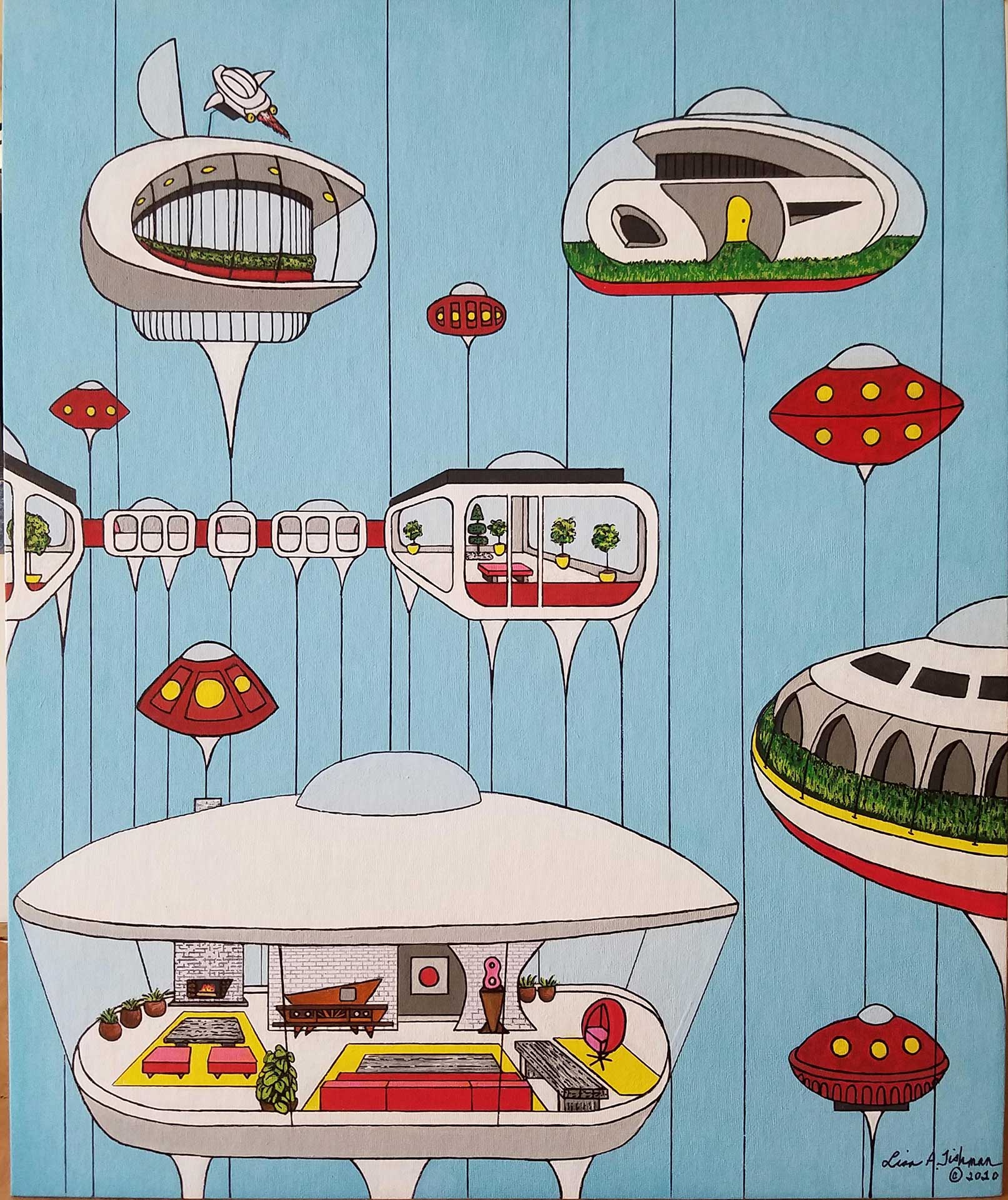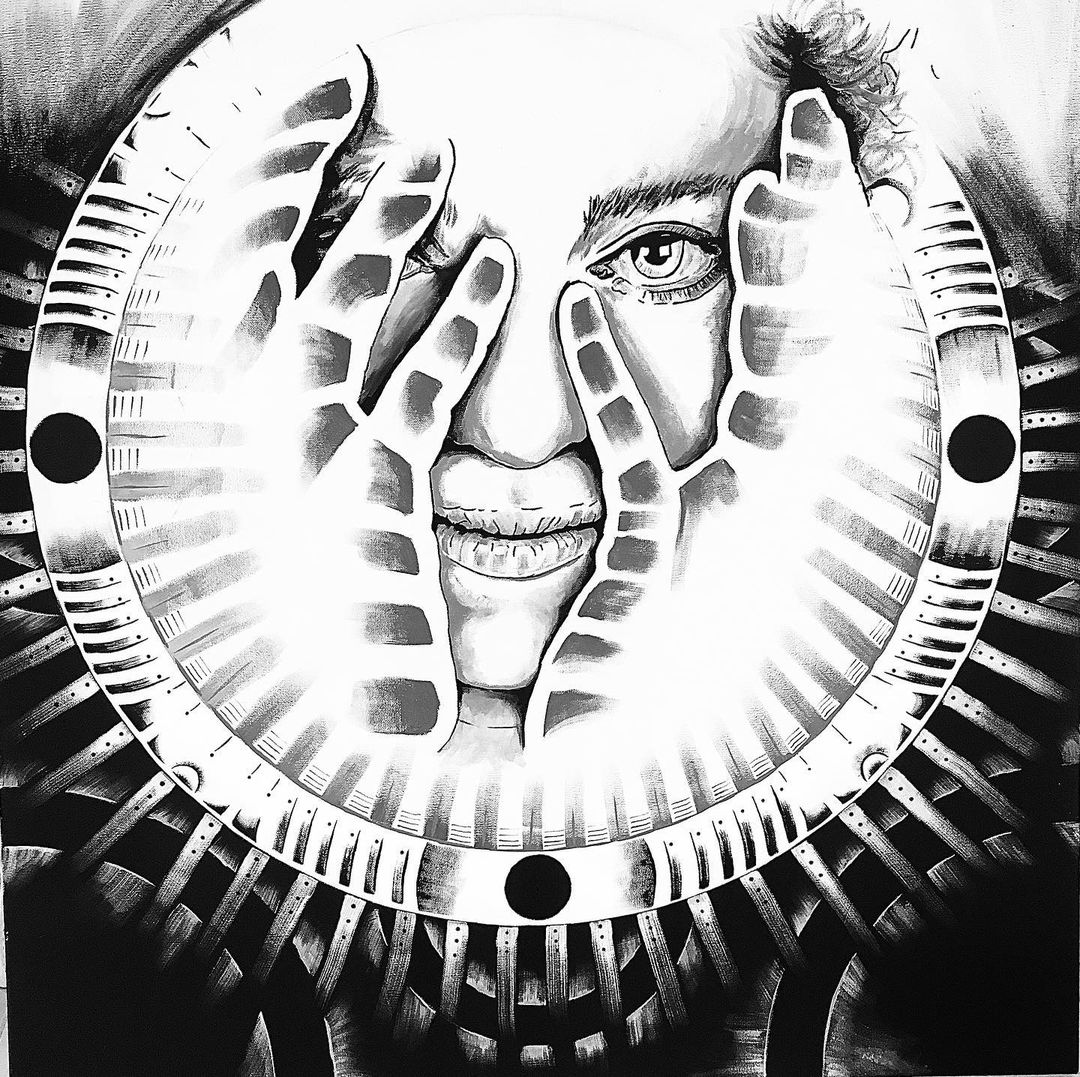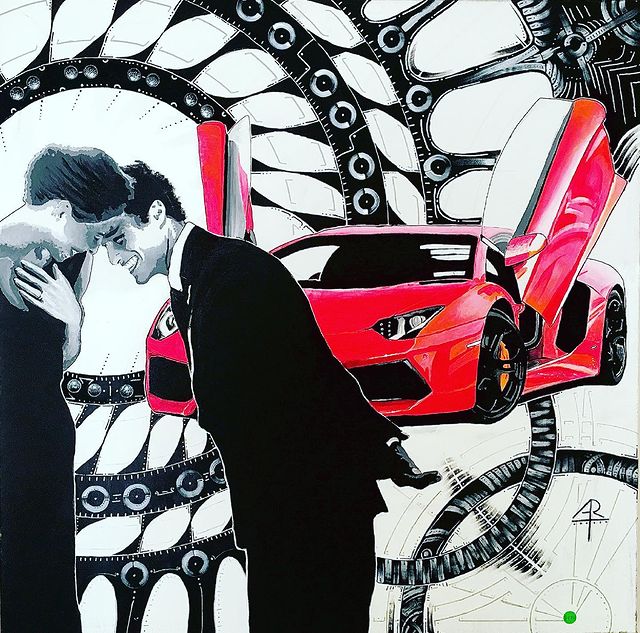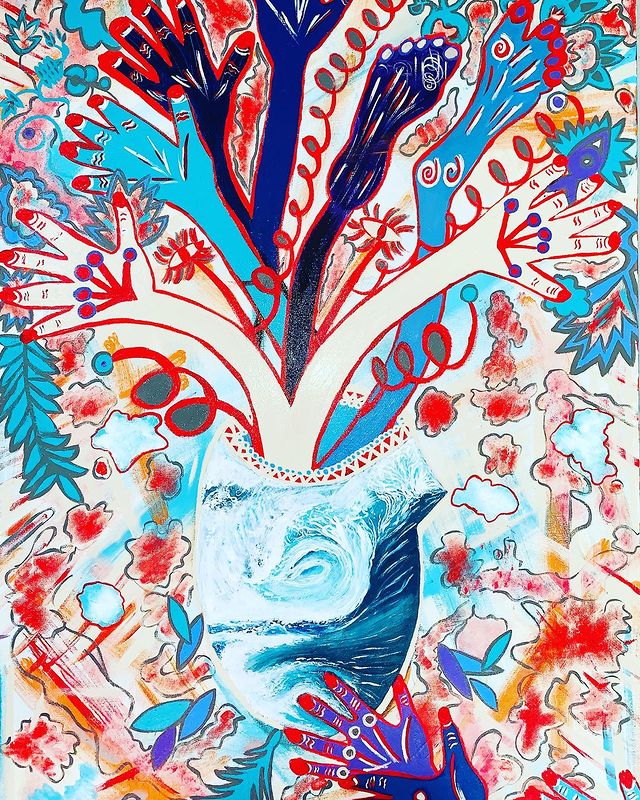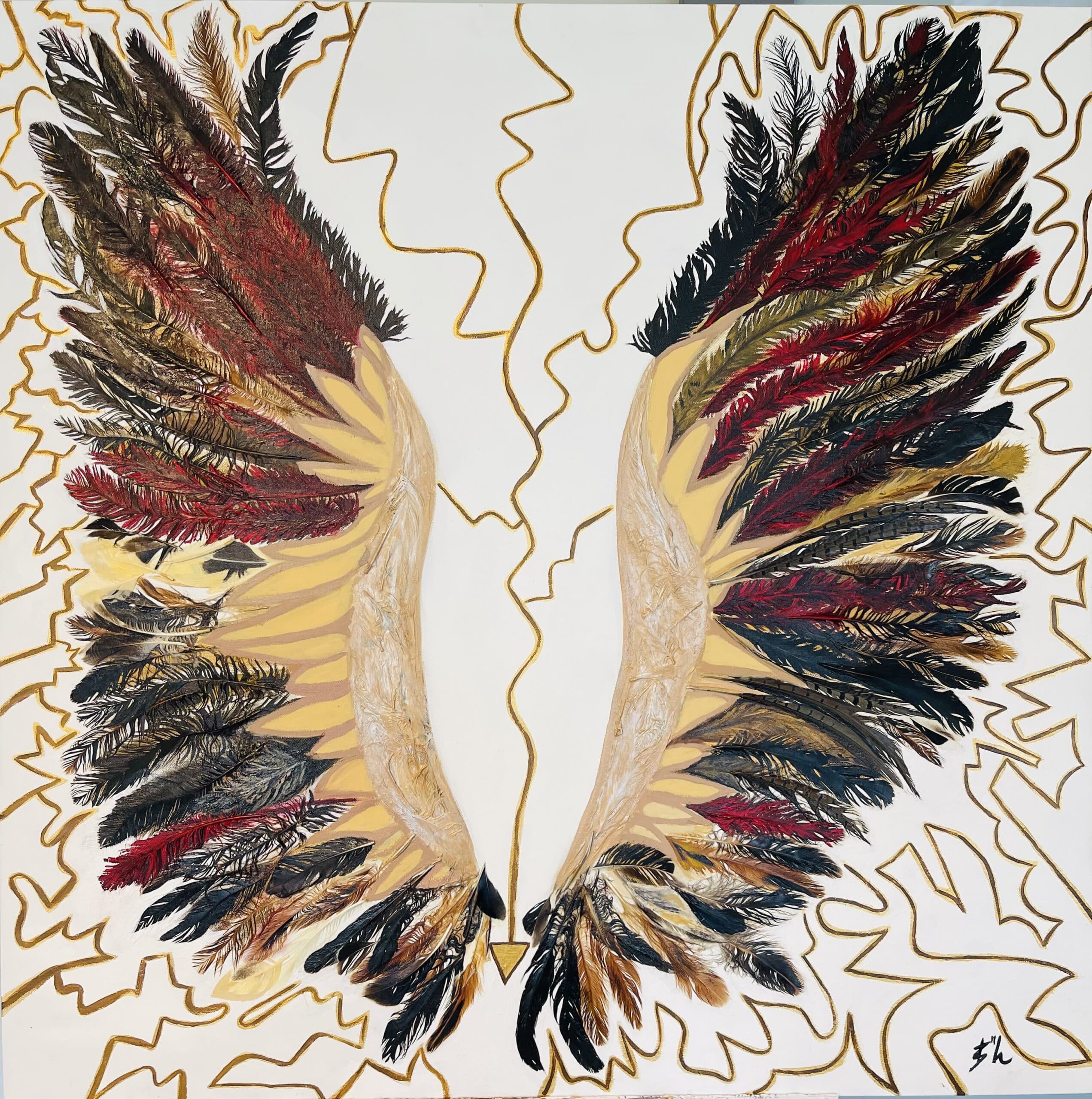 "Art allows me to express knowledge which I have selectively researched, accumulated over the years and expressed in my own ways of seeing and giving it a platform of expression through selective interpretation!"
– Haena Chen Bitton

Abstract | Unique | Colorful
Haena Chen Bitton
Featured Works of Art
Chef'Bourdain
Details give things life! Pay attention to the details in your life that make you happier. Refine & work with them, and get to know how they can improve yourself. Don't be so hard on yourself and allow yourself to see things as they are. Take all things into consideration and know that life is always constant progress.
Spirit
Adam and Eve the soul's duality of male and female energy of the angelic vs. the dark side the painting is an original and copied are not available for sale due to the fact that it's 3D. The faces in the painting and feathers are glued on and offer the painting dimension and real life feel!
Flying Higher
As a lifelong mission, I pursue visual arts as a creative outlet but perceive it as a key opportunity to send out enlightened and powerful statements driven to unite humanity. When I was invited to participate in the empowerment for girls arts mission I instinctively and immediately had a vision of hands making a shape of a butterfly. Our hands are used to communicate feelings and are the extension of our expressions a universal representation of all humanity.
Deep In Thought
I sat out to paint this after my son enlisted in the navy and I was deep in thought about life and its complexities. Little did I know that this painting would find its way deeper into thoughts and deeper than anyone could have imagined due to #Covid19. This particular painting had no name, usually, I assign names after my paintings are either in the beginning or midway to completion. The name Deep In Thoughts found its way midway and into the "Q.U.A.R.A.N.T.I.N.E art auction to take place on 06/06/20 and today it has gotten its name: "Deep in Thoughts" representing the letter Q. In the word quarantine. "Question what life is about"
Bringing art to the masses. ArtMobile – the first-ever art exhibit on wheels. It is no secret that many artists and the community at large have all been impacted during these unprecedented times of covid. Although Artists have been able to adapt and be innovative, Bitton has a passion for the arts that goes beyond the walls of museums. Haena's first art project named "Q.U.A.R.A.N.T.I.N.E organically formed as she recruited local artists to release their thoughts and emotions to the swift and drastic effects of the initial findings of Covid on all society via a series of artworks. The art exhibit was featured in numerous publications, one of which was the June 2020 issue of Lifestyle Magazine. It is her mission to give the world the gift of inspiration, perseverance, and laughter through the admiration, observation, and interaction of art. Therefore, Haena set out to curate an out-of-the-box concept coined "Art-Mobile" as a spin-off to the "BatMobile" to digitally display artworks on a 4.8mm screen in an engaging and creative way.